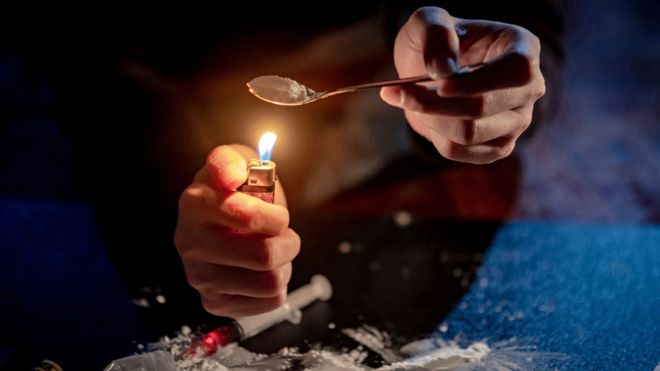 Behind every one of these numbers is a family devastated by the death of a mother, father, son or daughter. Inverclyde has suffered too much over the years and it is a damning indictment of those in power that recent years has seen drug deaths increase.
These are young people who are dying because of a system that has allowed them to fall by the wayside.
Addiction is a public health issue and it should be treated as such. The SNP Government should be declaring a public health emergency to get a grip of this crisis, and the UK Government should not stand in the way of new solutions.
Alongside treatment, rehabilitation and education there needs to be proper action taken against the drug dealers and criminal gangs who exploit the most vulnerable. Dealers should face the full force of the law – they are behind the deaths of hundreds of people.
Read more about the BBC article by clicking on the photo below.